Our realisations
Sold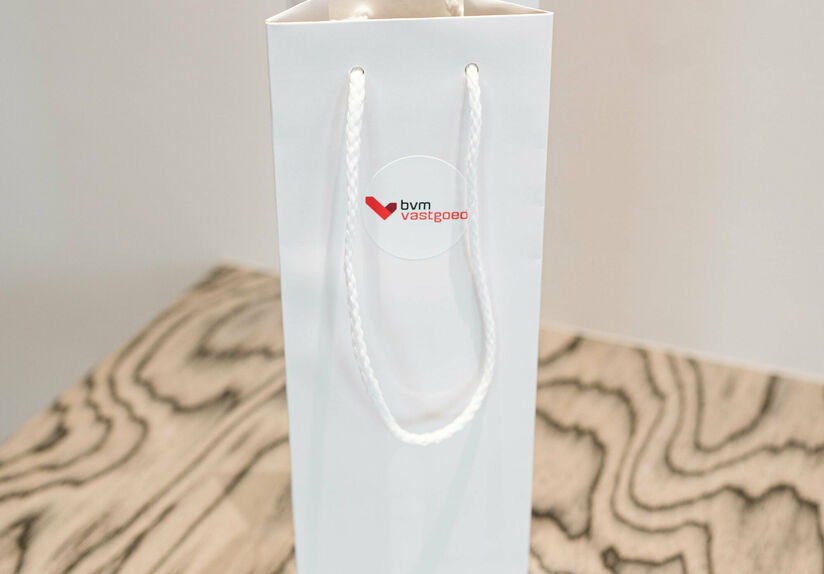 Christel Smolders
Sale of my apartment was done in a professional manner. Anke gained my trust, contacts were always smooth. Thank you.
Sold
Sold
Sold
Sold
Sold
Let
Would you like to see your property among this list?
Sold
Sold
Sold
Wondering how we go about selling your home?
Sold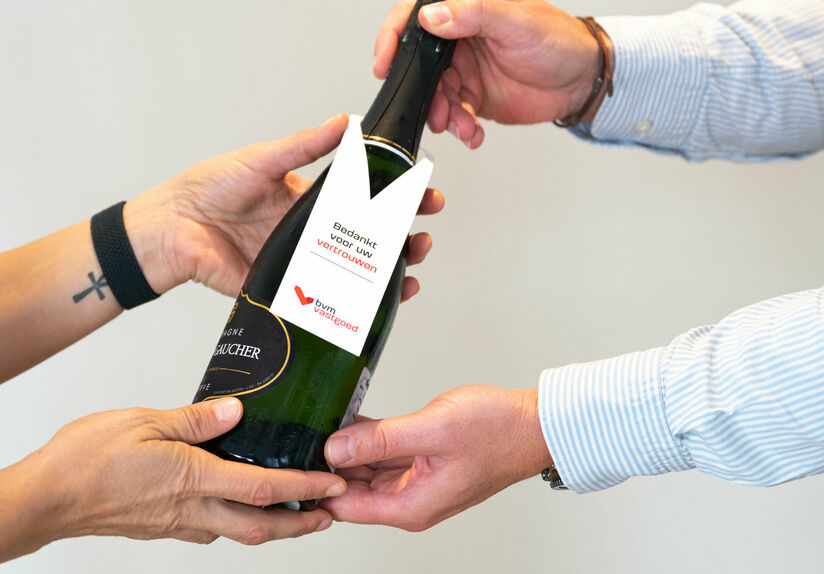 Jolien Naert
For friendliness, smooth communication and a professional approach, this is the right place.